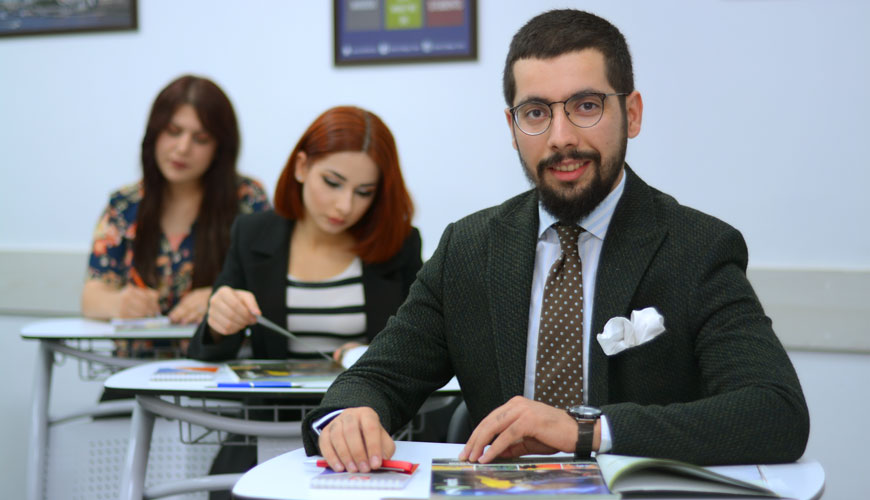 Different organizations require different language needs.
For groups or companies demanding English tuition which is tailored to their individual needs, our tailor-made courses are ideal. You will get an individual offer tailored to the specific needs and requirements of your firm, arranged at a suitable time and fitting the learning style of the participants. The advantage of such a course is that it is really effective and focused from the start.
The course can be taught to a group or a few participants and customised to the group's level of English. A high-quality language course that improves your language skills for your particular job functions or industry will have to target the specific English vocabulary required for your duties, as well as increase your ability to apply it in writing and in speaking.
With a vast range of content and topics, we can provide you just the right level of customization to meet your expectations and learning goals. We can offer you specialized courses in a variety of areas, such as Business English, English for Oil & Gas Industries, English for Human Resources, Professional Email/Report Writing, Financial English, Marketing English, Legal English, English for Engineers, Medical English, English for Aviation, and so forth.
Class Size: To be decided
Enrolment Age: 18+ years old
Levels: Starter (A1), Elementary (A2), Pre-intermediate (B1), Intermediate (B1+), Upper-intermediate (B2), Advanced (C1)