Business and Professional English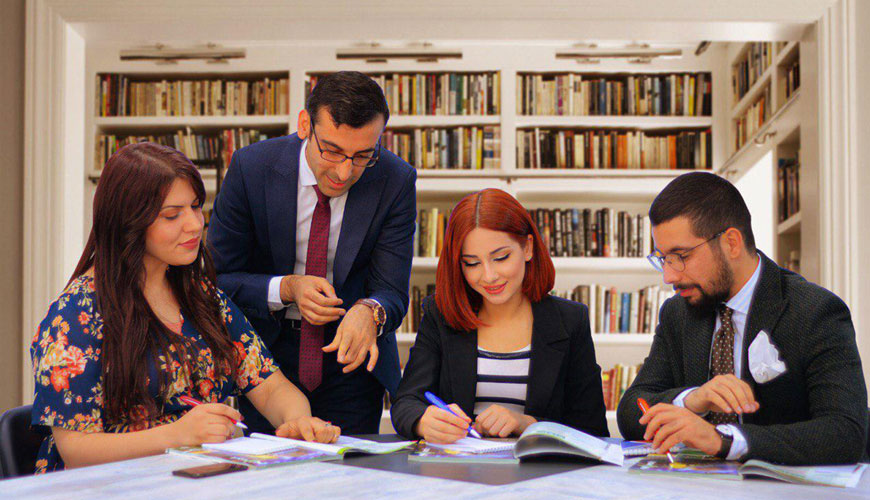 This course is tailored to teach you to communicate effectively in English in professional contexts. You will expand your English vocabulary, improve your ability to write and speak in English in both professional and social interactions, and learn terminologies and skills that you can apply to business negotiations, international meetings, telephone conversations, written reports, emails, and formal presentations.
Our trainers are well experienced, and they recognise that not all businesses are the same. So our courses are flexible enough to reflect the needs of participants.
Who's it for? This course is ideal for experienced professionals who wish to improve their business and professional English skills in a commercial context in the shortest possible time. This course will benefit anyone who needs to develop effective communication skills in English for their careers.
Class Size: To be decided
Enrolment Age: 18+ years old
Levels: Elementary (A1), Pre-intermediate (B1), Intermediate (B1+), Upper-intermediate (B2), Advanced (C1)