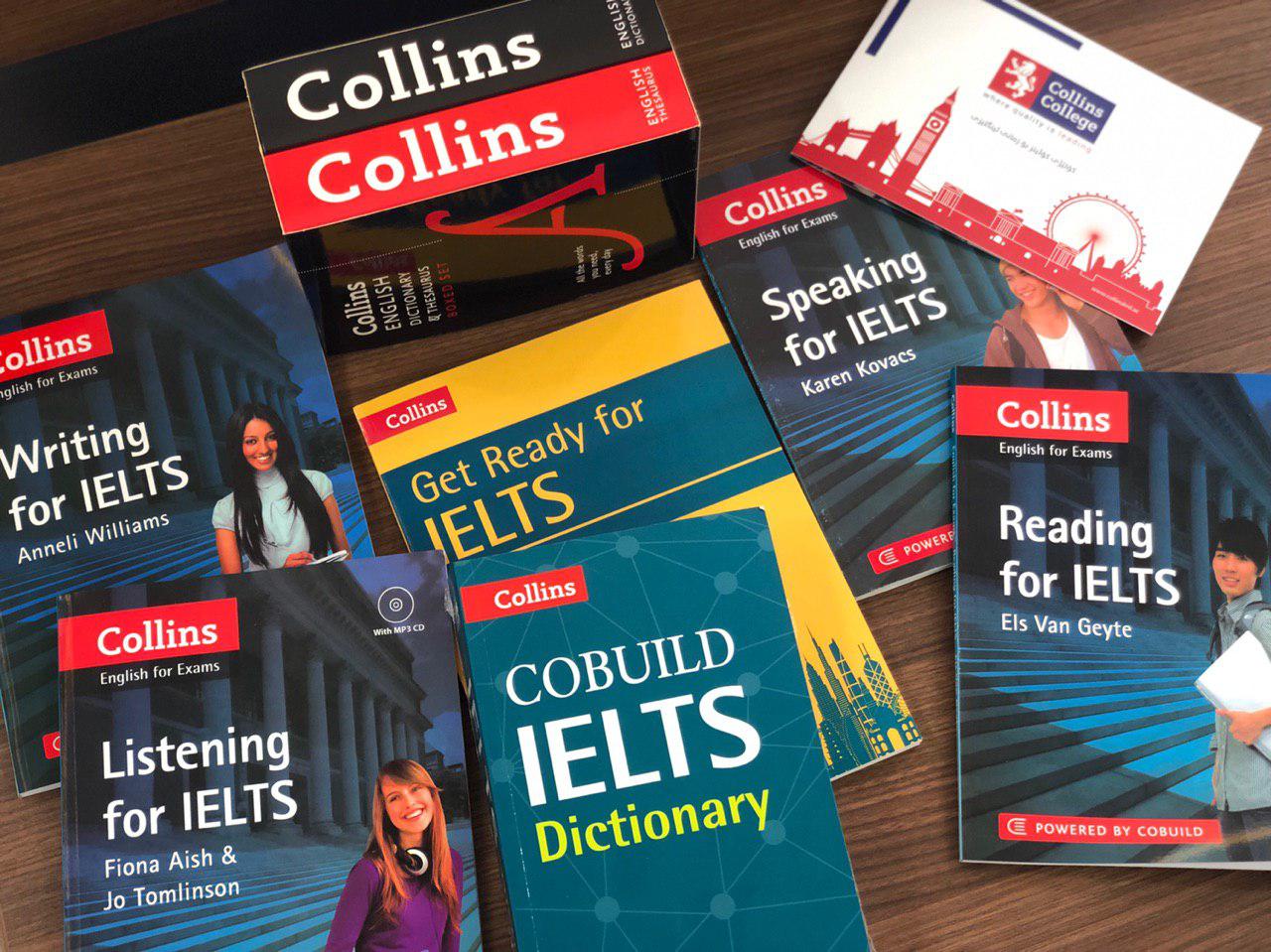 Our comprehensive IELTS preparation course is the right choice for candidates who are planning to take the academic module of the IELTS exam. The course will familiarise candidates with the format of the test and developing the four main components of the test; Listening, Speaking, Reading, and Writing. The course also focuses on the exam strategies and techniques that enable IELTS test takers to achieve the highest band score in the test. The course is taught by our highly-qualified and experienced tutors, and throughout the course, candidates simulate the test experience with authentic practice tests.
Maximum Number of Participants: 12
Enrolment Age: 18+ years old
Levels: Elementary (A2), Pre-intermediate (B1), Intermediate (B1+), Upper-intermediate (B2), Advanced (C1).
Materials Included: A free placement test, free extra materials, and an IELTS mock Test at the end of the course.