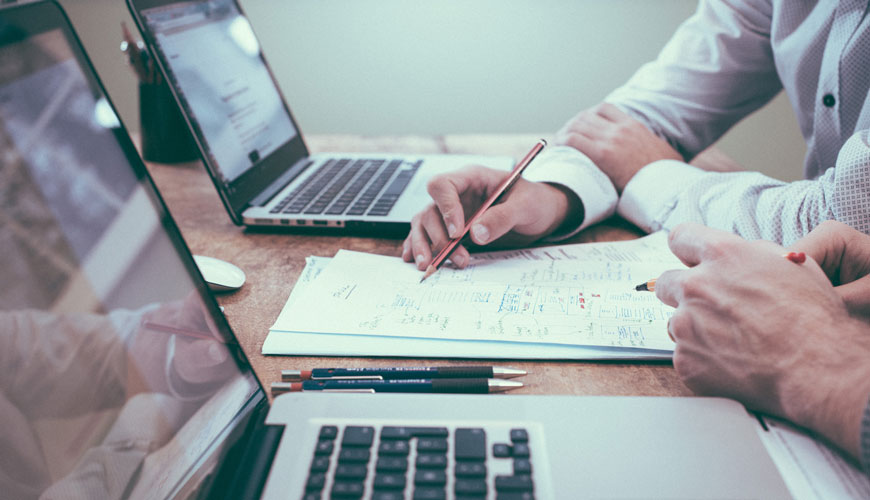 Private English lessons are available for you if you feel that a group is not suitable, you have limited time available or you have a specific need which requires individual attention.
A programme of private tuition recognises that everyone is different, so your dedicated teacher will deliver English lessons which focus completely on your specific needs. You will discuss these with your trainer who will create your customised programme. This course will provide a perfect solution if you wish to learn very intensively and want to focus on any particular area of the language: speaking, listening, reading or writing. The time of the classes and the hours of this course are entirely flexible to suit you. We offer the private English course as a stand-alone class or combined with a core English class.
With undivided attention, guidance and continuous feedback, your English level will advance quicker than using any other method of learning.