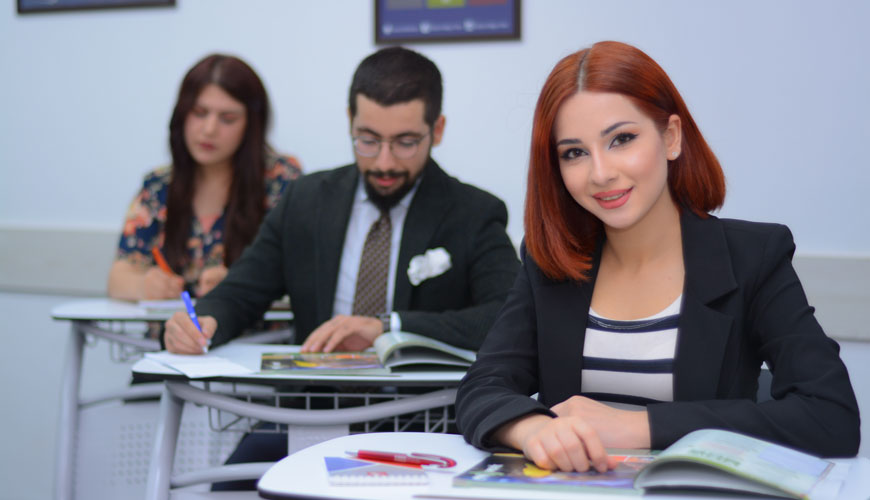 This is the perfect course if you want to listen more attentively, speak more confidently and communicate more clearly. Our English speaking course has been specifically developed to improve your English speaking skills and to build up your confidence during daily interactions. The course will teach you the language you need to know to speak with greater fluency in a wide variety of situations. We will assist you to think in English and speak in English by encouraging conversation through role-plays, debates, mini- presentations and group discussions.
Maximum number of participants: 12
Enrolment Age: 16+ years old
Levels: Pre-intermediate (B1), Intermediate (B1+), Upper-intermediate (B2), Advanced (C1)
Materials Included: A free placement test, free extra materials, and a recognised certificate at the end of the course.